Leave behind your worries to your trusted pros at Blocked Drain

Residential plumbing and Blocked Drains Canberra specialists with over 10 years experience and lots of happy customers.
Serving the canberra metro area and surrounding suburbs. Drains cleared from $97
Blocked Drains Cleared From $97

t&c applies
Free Plumbing Health Check On All Jobs
10 Years Experience & 20 000+ Drains Cleared
Mr Blocked Drains Canberra is a plumbing company that provides various services to your blocked drains needs. We have over 10 years of experience in the industry and are dedicated to providing fast, affordable and reliable service for any problem.
We are your one-stop solution for any drainage blocked and have a wide range of services. We have the tools and experience to get the job done right from drain cleaning to CCTV drain inspections. We also offer a 24-hour emergency service to rest assured that help is always on hand when you need it.
If you need a reliable and experienced plumbing company for all your household-needs, then look no further than Mr Blocked Drains Canberra! Call us today or visit our website to find out more about our services. We look forward to helping you with all of your plumbing needs!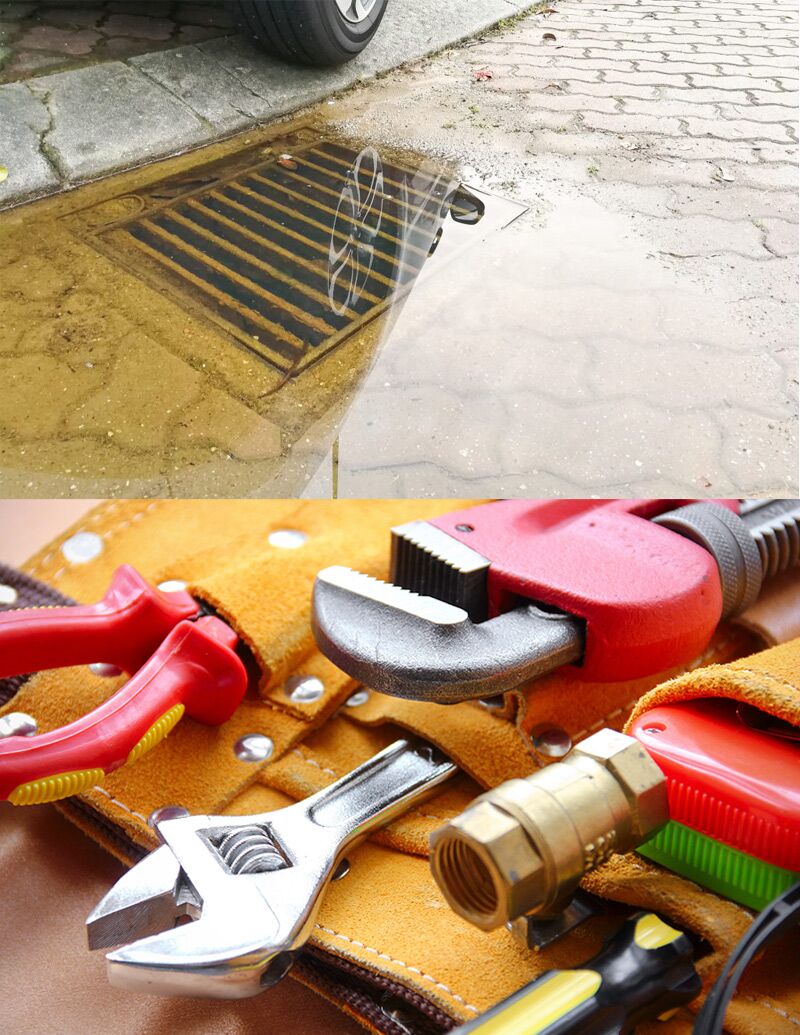 Mr Blocked Drains Canberra is a family owned and operated business, and we take pride in our reputation for being the go-to plumbers in the Canberra region. We offer a wide range of services to suit any problem you may have, and our team of experienced and qualified plumbers are always on hand to help.
We understand that any drainage issue can be a significant inconvenience, so we offer a fast and efficient service that will get your drains flowing freely again in no time. We also understand that not everyone is familiar with drain cleaning, so we offer a free consultation service to assess the problem and provide you with a quote for the work required.
If you are looking for the Blocked Drains Canberra, clean out the drains in your Canberra property and contact Mr. Blocked Drains Canberra to unblock your drain. Any type of blockage in your house drains can cause a big mess in your property and having a blocked drain could be a problem. We know that people can call for help at any time of the day, so we are here to help at all times, day or night.
"Quick response, great service, highly recommend Mr Blocked Drains Canberra."
John S
"As a first-time customer, I am so impressed with their promptness in getting back to me and the help they offered to me. Professional service and very friendly."
Etna B.
"I couldn't be happier with the service I received from Mr Blocked Drains Canberra. Extremely helpful and respectful. Would highly recommend them."
Mark S.