Leave behind your worries to your trusted pros at Blocked Drain

Residential plumbing and Blocked Drains Canberra specialists with over 10 years experience and lots of happy customers.
Serving the canberra metro area and surrounding suburbs. Drains cleared from $97
Blocked Drains Cleared From $97

t&c applies
Free Plumbing Health Check On All Jobs
10 Years Experience & 20 000+ Drains Cleared
Bloated drains, leaky plumbing, and blockages can cost thousands each year. This is because they all come from one thing: the root of a plant. However, getting rid of these imperfections on your pipes and drainage systems can be tricky (and expensive) with current methods. A new solution is available;
Mr Blocked drains Canberra
utilizing a particular machine that pumps herbicidal foam into the pipe to destroy their roots.
As we know, the large root-guzzler, Just as a tooth is a convenient tool for scraping plaque and food around your mouth, roots are also beneficial tools to help wash away food and particles in the soil. However, when they frequently find their way into your drains, they can become quite hazardous. When roots block a drainage pipe, it causes the water flow to slow down tremendously. This can cause sewer gasses to leak out of the pipe and into your home. Even worse is that it can lead to extensive damage to both your building's structure and the plumbing system itself.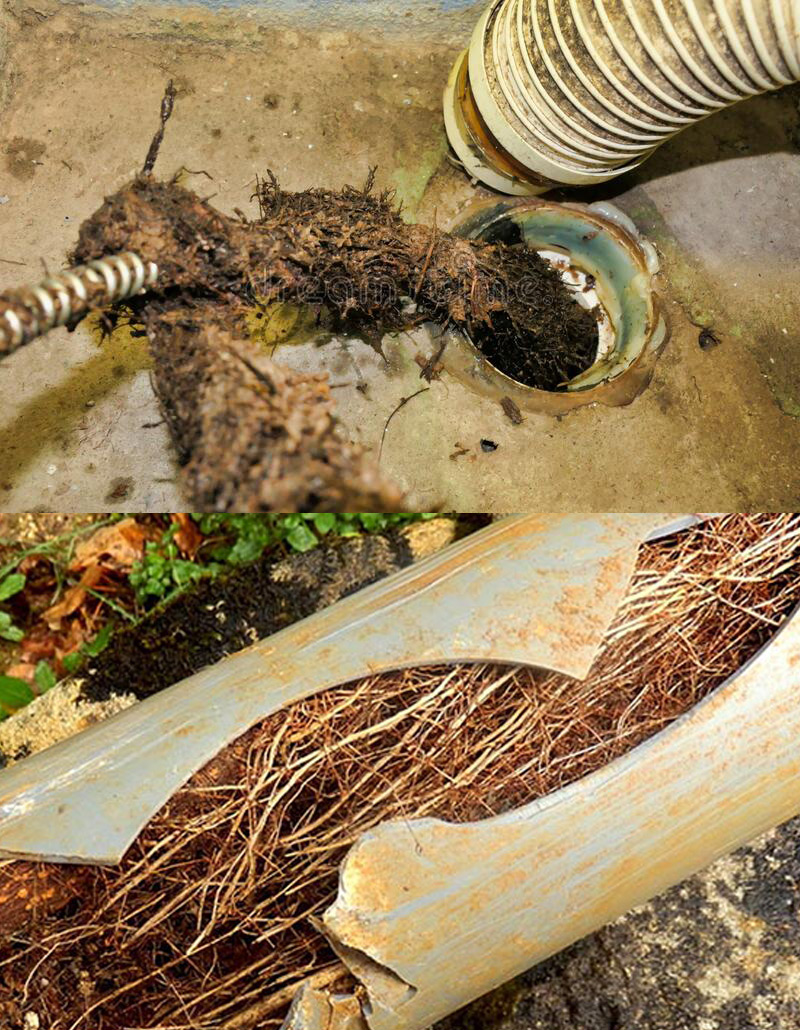 If you need a root-free plumbing system quickly, the big solution is to go back to basics. We use a specific powder that controls roots called Rootx. For 24 months after treatment, RootX is guaranteed to maintain 8-inch and larger municipal sewage systems free of clogs caused by live root growth. The warranty is 12 months for smaller 4- to 6-inch service laterals. RootX should be used every 1-2 years as part of routine sewer maintenance. This can help neutralize damage caused by roots and prevent any future blockages from occurring.
"Quick response, great service, highly recommend Mr Blocked Drains Canberra."
John S
"As a first-time customer, I am so impressed with their promptness in getting back to me and the help they offered to me. Professional service and very friendly."
Etna B.
"I couldn't be happier with the service I received from Mr Blocked Drains Canberra. Extremely helpful and respectful. Would highly recommend them."
Mark S.