Leave behind your worries to your trusted pros at Blocked Drain

Residential plumbing and Blocked Drains Canberra specialists with over 10 years experience and lots of happy customers.
Serving the canberra metro area and surrounding suburbs. Drains cleared from $97
Blocked Drains Cleared From $97

t&c applies
Free Plumbing Health Check On All Jobs
10 Years Experience & 20 000+ Drains Cleared
If you are experiencing any problems related to Drain in your home, you may have a clogged drain: strong odors, gurgling noises, and standing water. A plumber is the best solution for a professional drain cleaning. We offers this service to residents in Canberra. We use specialized equipment and techniques to clear your drains quickly and efficiently.
Don't wait to get in touch with Mr Blocked Drains Canberra. It is uniquely qualified to help you with your drain cleaning needs. We are one of Australia's leading drain cleaning services, and we offer exceptional service at very affordable prices. Call us today for a free quote on your drain problem. All our health professionals will be happy to assist you and answer any questions you may have about our service and the techniques we use for drain cleaning in Canberra.
We can also give you tips to ensure your drain doesn't get blocked again! If you have a problem with your household pipes and drains, contact Mr Blocked drains Canberra. We are a company based in Canberra with years of experience cleaning drains, building water features, and fixing leaky taps.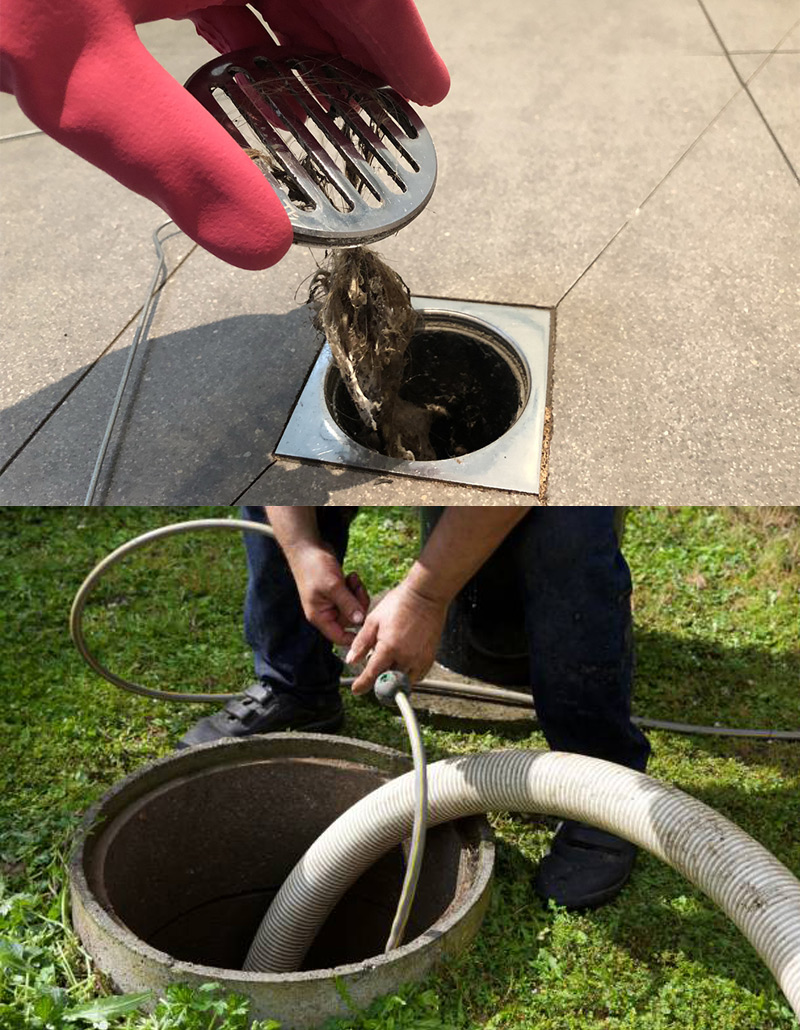 We are one of the trusted source for drain cleaning in Canberra. We have the experience and expertise to urge the work done right the primary time. Call us today! We offer a wide range of services related to blocked drains in Canberra. Other than that we provide a one-stop shop for all your drain needs in Canberra. We offers a 100% satisfaction guarantee on all our services.
"Quick response, great service, highly recommend Mr Blocked Drains Canberra."
John S
"As a first-time customer, I am so impressed with their promptness in getting back to me and the help they offered to me. Professional service and very friendly."
Etna B.
"I couldn't be happier with the service I received from Mr Blocked Drains Canberra. Extremely helpful and respectful. Would highly recommend them."
Mark S.