Leave behind your worries to your trusted pros at Blocked Drain

Residential plumbing and Blocked Drains Canberra specialists with over 10 years experience and lots of happy customers.
Serving the canberra metro area and surrounding suburbs. Drains cleared from $97
Blocked Drains Cleared From $97

t&c applies
Free Plumbing Health Check On All Jobs
10 Years Experience & 20 000+ Drains Cleared
Water jetting works best when there is too much debris in the drain. The high pressure created during the process melts away grease and other fats found within your pipes. This can clear various blockages, such as hair, chunks of food, oil, and even paper. It is more effective than using a plunger for hard-to-reach drains because the hose and nozzle are fed into the drain with maximum force at high pressure. The power created during this process can break down any blockage into smaller pieces that are easily flushed out of your pipes. This saves you the time it would take to break down a clog with pliers or other tools. It is also more cost-effective, So Mr
Blocked drains Canberra
is the best option.
The water is fed into the drain in a continuous, 80-degree arc. The higher pressure pushes the water through the blockage, creating a vortex. The action of this creates suction which pulls debris from your pipes. The debris is then captured in a special hose connected to an outtake or collection point. This prevents you from having what would be sanitary issues with a standard drain line.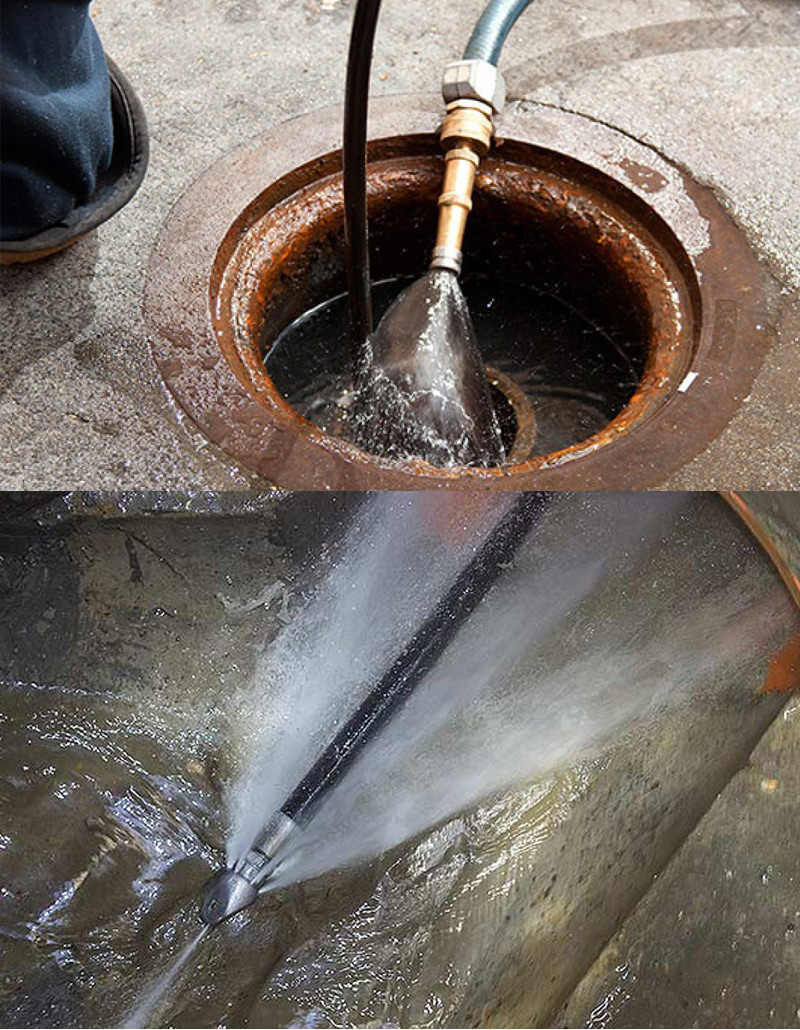 The water is held in the hose by creating a high-pressure force that will not allow it to run out of the hose into your home or business. So if you have an issue with a clog in your pipes, give Mr Blocked drains Canberra a call so they can send over their water jetting team to help you out with this easy process!
"Quick response, great service, highly recommend Mr Blocked Drains Canberra."
John S
"As a first-time customer, I am so impressed with their promptness in getting back to me and the help they offered to me. Professional service and very friendly."
Etna B.
"I couldn't be happier with the service I received from Mr Blocked Drains Canberra. Extremely helpful and respectful. Would highly recommend them."
Mark S.