Leave behind your worries to your trusted pros at Blocked Drain

CAMERA INSPECTIONS CANBERRA
Residential plumbing and Blocked Drains Canberra specialists with over 10 years experience and lots of happy customers.
Serving the canberra metro area and surrounding suburbs. Drains cleared from $97
Blocked Drains Cleared From $97

t&c applies
Free Plumbing Health Check On All Jobs
10 Years Experience & 20 000+ Drains Cleared
CAMERA INSPECTIONS CANBERRA
Mr Blocked drains Canberra
has its origins in the plumbing industry, with over 20 years of experience. We only do things we've done before. Our technicians have real-life experience from past jobs, and this means we can get to the core issue of any leak or blockage before you're aware of it. That's why Mr Blocked believes every job should be like an expert repair to a trusted friend, not a bill to worry about later because here you don't pay until we've fixed it!
Whether you're looking out of your window or in the kitchen, there is a lot of construction taking place all across Australia. Construction can often mean a lot of noise and disruption and means more jobs and extra value to the community. So when something like a clogged drain – or even worse, sewage in your home – presents itself, someone must come to inspect it ASAP. And it's not just for making sure nobody gets sick – Mr Blocked drains Canberra with state-of-the-art camera technology to precisely assess what is happening in the pipes! It works by inserting a solid cable with a camera attached to any drain that needs urgent attention. The camera is illuminated, and therefore the exact location and depth are often monitored.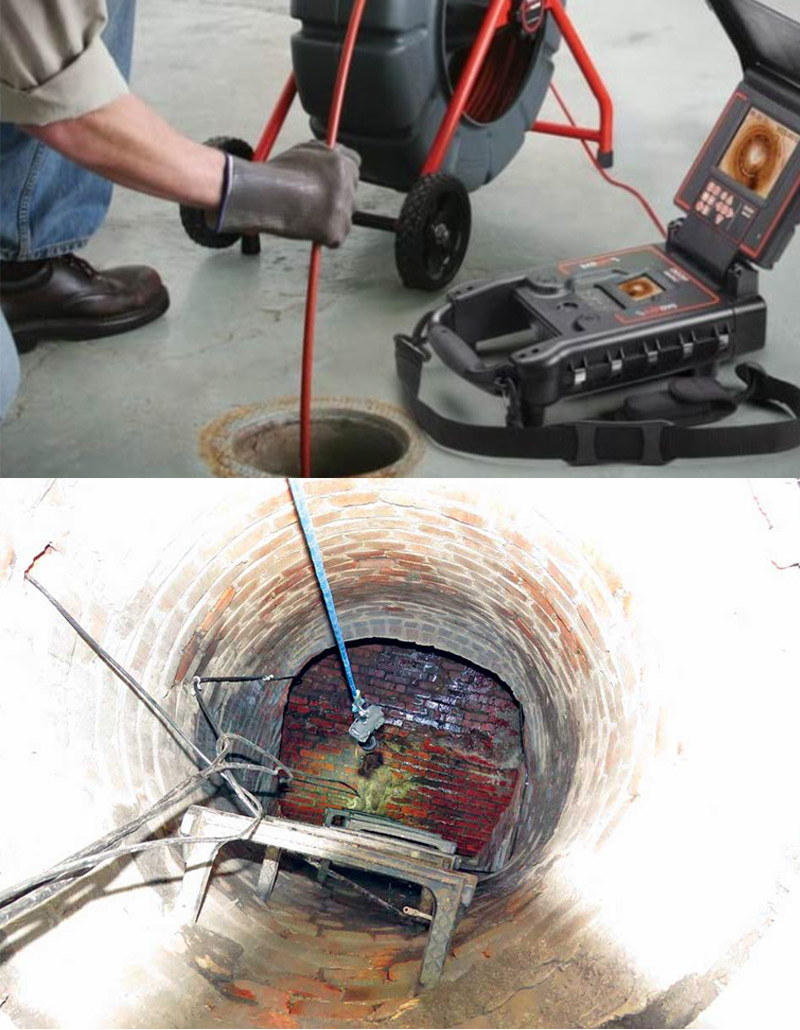 This is essential in determining the cause of the clog without the need for extensive excavation. In addition, the inspection of the problem area can be recorded for further investigation.
The camera inspection is a little more than just a quick fix – it's a better process and saves everyone time and money. With our camera inspection, no matter where the problem is located, we'll find it – and take care of it right away!
"Quick response, great service, highly recommend Mr Blocked Drains Canberra."
John S
"As a first-time customer, I am so impressed with their promptness in getting back to me and the help they offered to me. Professional service and very friendly."
Etna B.
"I couldn't be happier with the service I received from Mr Blocked Drains Canberra. Extremely helpful and respectful. Would highly recommend them."
Mark S.