Leave behind your worries to your trusted pros at Blocked Drain

Residential plumbing and Blocked Drains Canberra specialists with over 10 years experience and lots of happy customers.
Serving the canberra metro area and surrounding suburbs. Drains cleared from $97
Blocked Drains Cleared From $97

t&c applies
Free Plumbing Health Check On All Jobs
10 Years Experience & 20 000+ Drains Cleared
Mr Blocked Drains Canberra
will do everything needed to run the gas correctly. We will keep you informed of the discovered problems at all times. Our customers' safety is of the utmost importance to us.
Gas is an essential resource in homes that enables cooking, water heating, central heating systems, and other amenities to make it possible to create a dynamic home environment. However, when gas is not being used it is still stored in the pipes and can cause many issues if it is not maintained correctly. We will find any problems with the gas line and do everything necessary to rectify the issue as safely as possible! There are various defects in Gas Pipelines, so they need to be kept in good condition, and Mr Blocked Drains Canberra can help you!
A plumbing contractor that is dedicated to maintaining your gas system. Our technicians are fully licensed and insured, with years of experience in the trade. We understand that a broken gas line can have many different causes, so we provide fast and reliable service. We have the best Pipeline related engineers, and they are specialized in Gas Leaks repair and Gas leakage detection.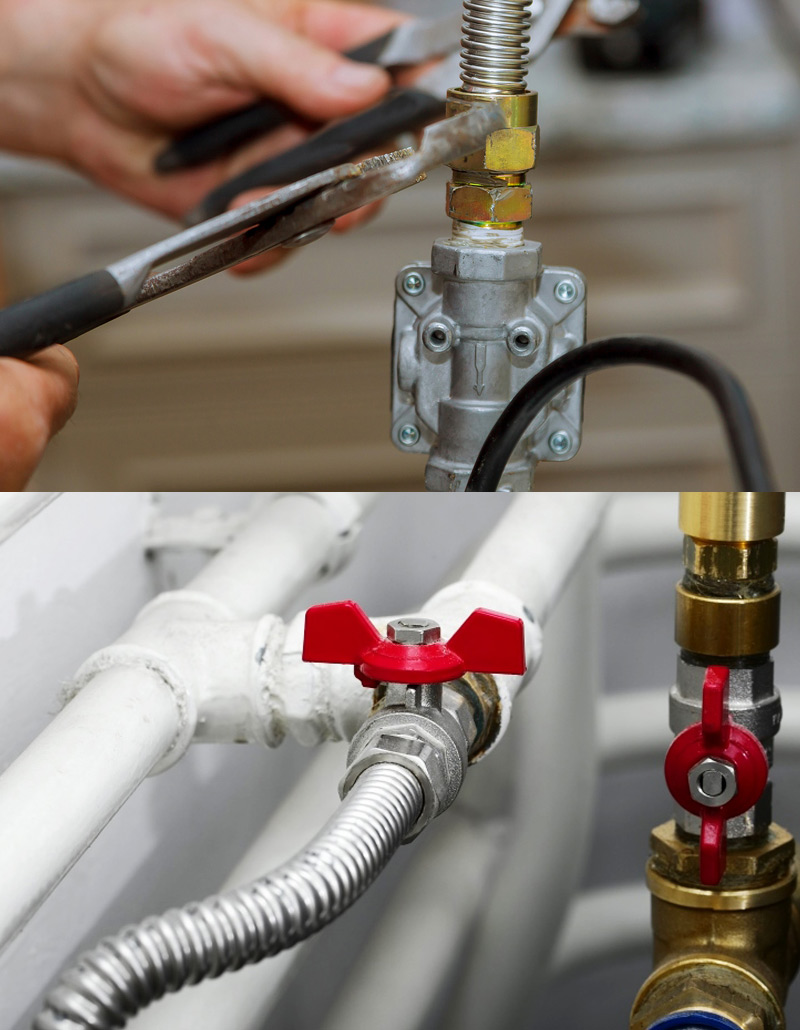 Natural gas is the most common type of gas that is used. If a home uses this type, the gas must be delivered via flexible plastic pipes, which means that any leaks can quickly occur. When the line has to be accessed, the pipes need to be cut, and then we can find the leak using specific equipment.
"Quick response, great service, highly recommend Mr Blocked Drains Canberra."
John S
"As a first-time customer, I am so impressed with their promptness in getting back to me and the help they offered to me. Professional service and very friendly."
Etna B.
"I couldn't be happier with the service I received from Mr Blocked Drains Canberra. Extremely helpful and respectful. Would highly recommend them."
Mark S.