Leave behind your worries to your trusted pros at Blocked Drain

WE CLEAR BLOCKED DRAINS IN
CANBERRA FAST
Residential plumbing and Blocked Drains Canberra specialists with over 10 years experience and lots of happy customers.
Serving the canberra metro area and surrounding suburbs. Drains cleared from $97
Blocked Drains Cleared From $97

t&c applies
Free Plumbing Health Check On All Jobs
10 Years Experience & 20 000+ Drains Cleared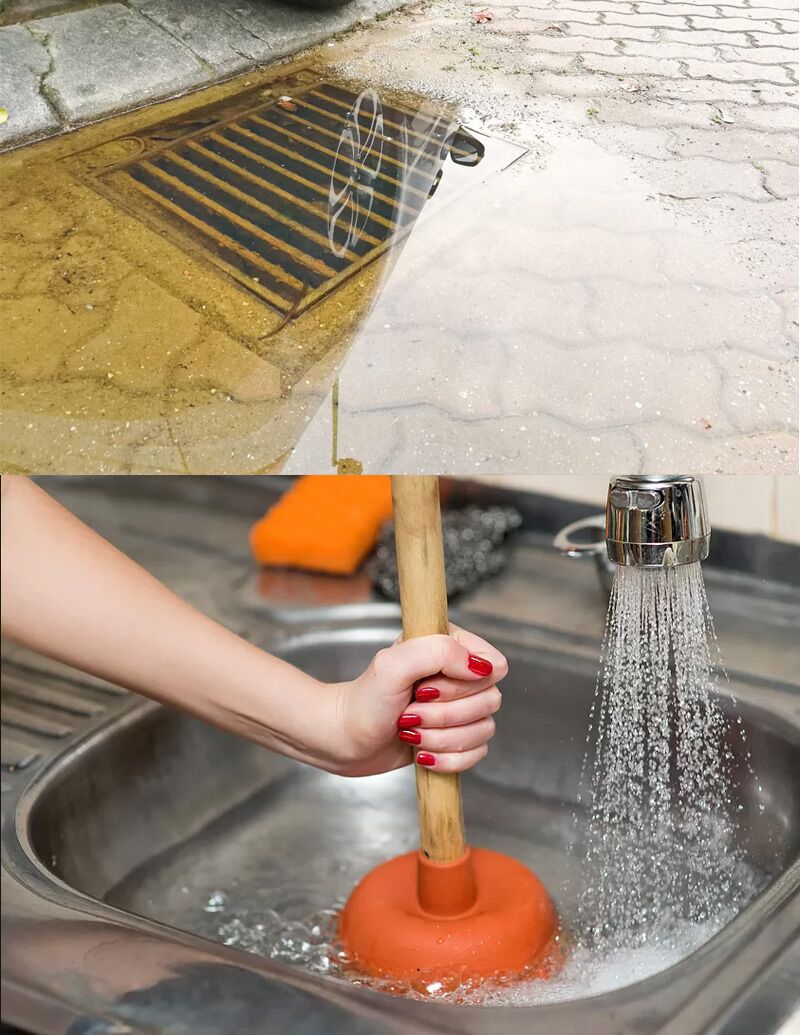 Mr Blocked Drains Canberra: The Blockage Buster for All Your Plumbing Needs
If you're experiencing any plumbing issue – from a
blocked drain
to a burst pipe –
Mr Blocked Drains Canberra
is here to help. With over 10 years of experience in the industry, we're your go-to specialists for all your
blocked drains
needs. We service the entire Canberra metro area and surrounding suburbs, and our team is dedicated to providing you with a fast, affordable, and reliable service. So whatever your plumbing problem may be, don't hesitate to call Mr
Blocked Drains Canberra
today!
Every minute counts when you're experiencing a drainage issue. We understand how stressful it can be to wait for an unknown technician to arrive who could take hours to get to your home or business. That's why we employ a strict 24-hour on-call schedule, ensuring you receive prompt and efficient service every time you request it.
We provide
Warranty on Workmanship and Materials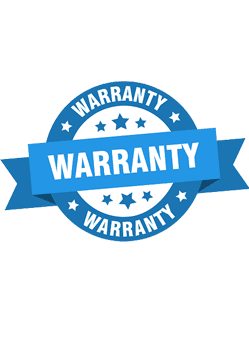 OUR SERVICES
What can we help you with today
Drain Cleaning
Drain Cleaning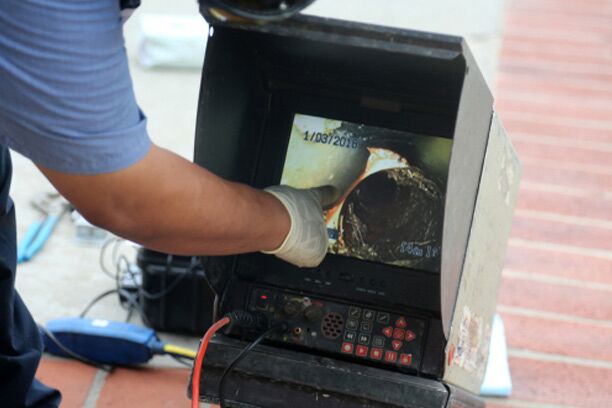 Camera Inspections
Camera Inspections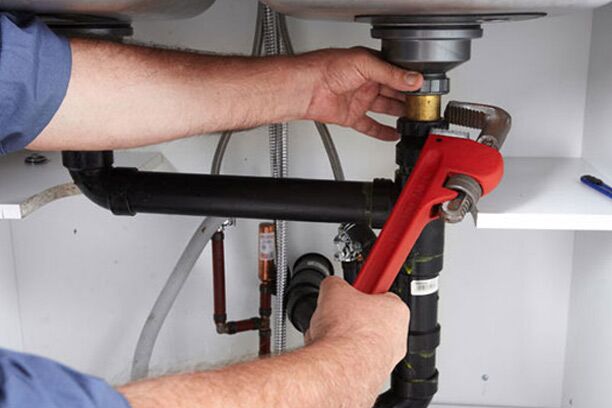 Drain Repairs
Drain Repairs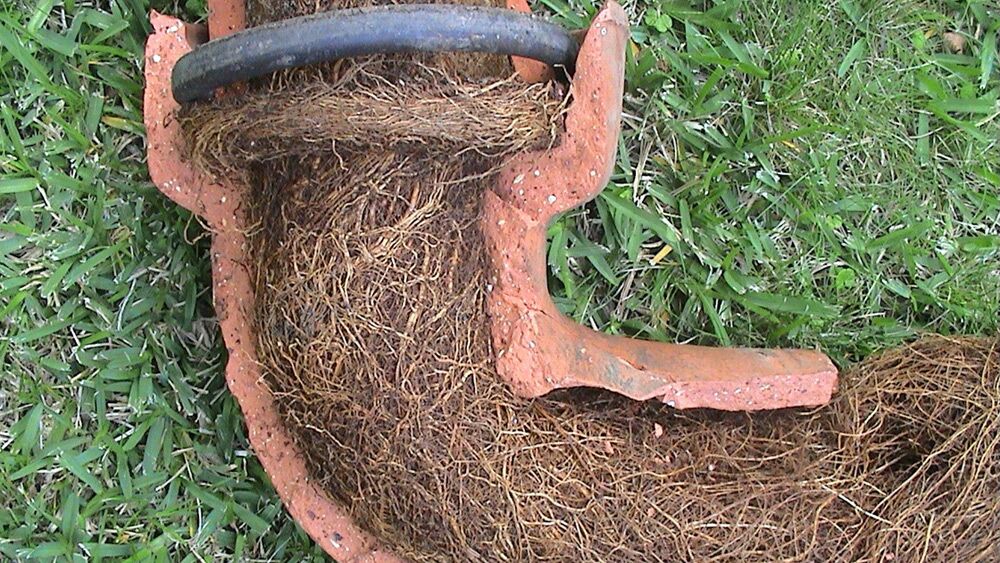 Root Control
Root Control
Water Jetting
Water Jetting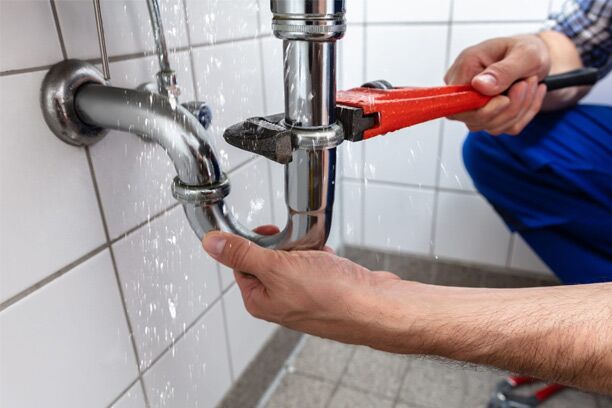 Emergency Plumbing
Emergency Plubing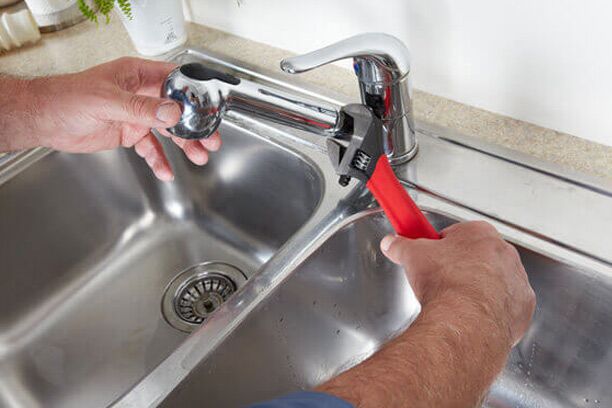 Plumbing Maintenance
Plumbing Maintenance
Hot Water System
Hot Water System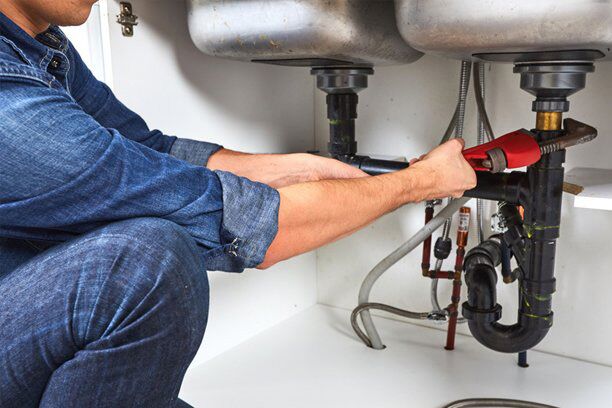 Leak Detection
Leak Detection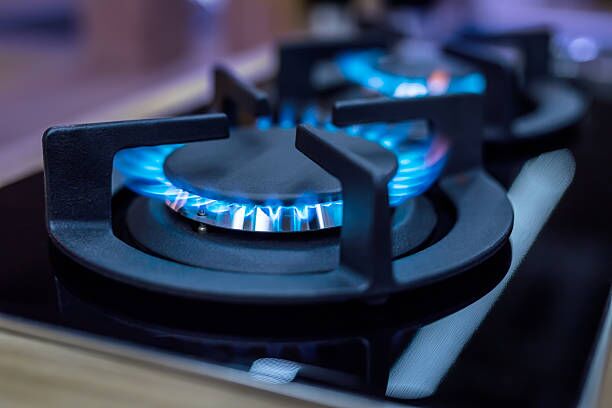 Gas
Gas
"Quick response, great service, highly recommend Mr Blocked Drains Canberra."
John S
"As a first-time customer, I am so impressed with their promptness in getting back to me and the help they offered to me. Professional service and very friendly."
Etna B.
"I couldn't be happier with the service I received from Mr Blocked Drains Canberra. Extremely helpful and respectful. Would highly recommend them."
Mark S.
Who is Mr Blocked Drains Canberra
We operate throughout the Canberra metro area, including Belconnen, Woden Valley, Weston Creek, and Tuggeranong.
What's more, we provide emergency 24-hour assistance for Plumbing Service over the whole year. So if your plumbing issue arises after hours, don't hesitate to contact us - we'll be here for you throughout any time of the day or night.
Our team is readily available at all times - so regardless of what time it is or how busy we are, we'll always respond to your call within the hour. We have a real commitment to your convenience and satisfaction, so we strive to provide our customers with prompt and efficient service every time.
And because we also operate out of business hours, you can relax knowing that your call will be answered promptly in the middle of the night or during a weekend. We want our customers to receive the high standard of customer service that we provide, so we're available 24/7.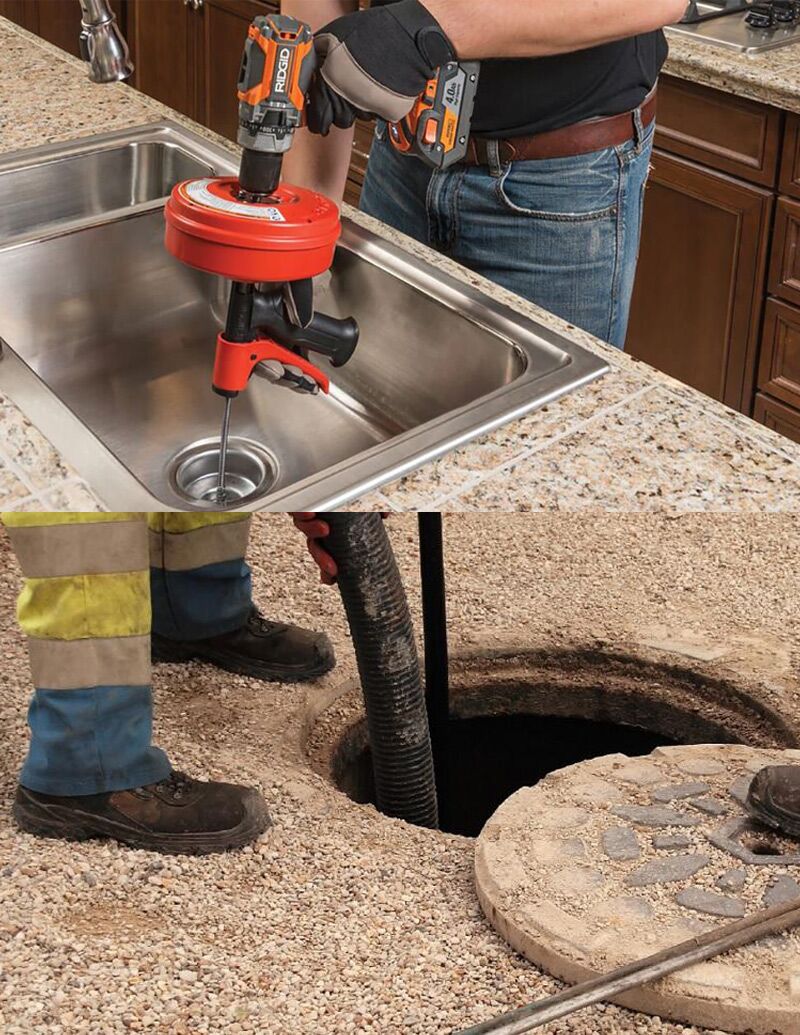 Our reputation is made on our excellent customer service. Our team is dedicated to providing you with the best possible service and value, so we're always here to answer any questions you may have. Our friendly, expert staff are always there to help if you have any queries or concerns, and we aim to provide the best service in the industry.
So don't hesitate to get in touch with us the next time you experience a blocked drain or any other plumbing issue! With over 10 years of experience in the industry, we can guarantee your satisfaction every time.
What to actually look for in a plumber?
A plumber is a skilled professional trained in all aspects of plumbing, such as drainage and sewage systems, piping system installation and repair, outdoor plumbing, water and wastewater treatment, heating and cooling system installation, gas fitting installation and repair operations.
We all rely on our plumbing services to ensure that the water flows through our homes or offices efficiently. Ten different types of plumbers, each with their set skills, but they all tune into one common thread - keeping people safe.
Mr Blocked Drains Canberra has specialists for all your blocked drains and other plumbing needs. Blocked drains can be quite a hassle and should be fixed immediately, and we are confident that we will fix the problem in very little time.
Other issues that occur are roots in your pipes, which can cause major damage to your house and even lead to bigger problems such as flooding. This is something you do not want to have to deal with. So let us help you.
When it comes to your beloved home, you want to ensure that it is done as safely and efficiently as possible. That is why Mr Blocked Drains Canberra is always on top of things regarding when a plumber should be called for.
Our technicians are fully trained and licensed in all aspects of plumbing. With this kind of experience, you can be rest assured that we will have the best chance of fixing your plumbing problem.
With repairs and maintenance on commercial, industrial and domestic customers, we go above and beyond to provide the fastest, most efficient service possible.
We deal with each customer on an individual basis to ensure that their needs are being met. In addition, our staff maintain utmost professionalism throughout the entire process.
Mr Blocked Drains Canberra is the preferred plumbing service in Canberra.
Q.) What is Mr Blocked Drains Canberra, and what services do they provide?
Ans: Mr Blocked Drains Canberra is a plumbing company specialising in blocked drain services. We offer a wide range of services, from drain cleaning to CCTV inspections, and we have over 10 years of experience in the industry.
Q.) How can I contact Mr Blocked Drains Canberra for their services?
Ans: You can contact our Plumber Canberra by calling their 24-hour emergency service hotline or visiting our website for more information.
Q.) What are the benefits of choosing Mr Blocked Drains Canberra?
Ans: We offer fast, affordable and reliable services for all your blocked drain needs. We have a team of experienced plumbers who use the latest tools and techniques to get the job done correctly.
Q.) What is a blocked drain, and how can I identify if I have one?
Ans: A blocked drain occurs when waste, debris, or foreign objects clog the pipes and prevent water from flowing freely. Signs of a blocked drain include slow-draining sinks, toilets or showers, unpleasant smells, and gurgling sounds from pipes.
Q.) Do I need an emergency plumber for a blocked drain?
Ans: If you have a severe blockage or an urgent problem, such as a burst pipe, it's best to call an emergency plumber immediately. Mr Blocked Drains Canberra offers 24-hour emergency service to handle any situation.
Q.) What can I do to prevent blocked drains from occurring?
Ans: You can prevent blocked drains by avoiding pouring grease, oil, or food scraps down the drain, using a drain guard to catch hair and debris, and having regular maintenance checks.
Q.) How much does hiring a plumber for a blocked drain service in Canberra cost?
Ans: The cost of a blocked drain service varies depending on the severity of the blockage and the location. Mr Blocked Drains Canberra offers affordable and transparent pricing for all its services.
Q.) Do Mr Blocked Drains Canberra offer CCTV drain inspections?
Ans: Yes, we also offer CCTV drain inspections, a non-invasive way to diagnose and locate blockages in pipes. Our experts can easily handle any severe situation.
Q.) Do Mr Blocked Drains Canberra operate in Canberra ACT only?
Ans: Yes, Mr Blocked Drains Canberra operates in Canberra, ACT only.
Q.) What is the warranty policy for Mr Blocked Drains Canberra's services?
Ans: We offer a warranty for all their services. If the problem recurs within a certain time frame, Our experts will come back and fix it for free.