Leave behind your worries to your trusted pros at Blocked Drain

PLUMBING MAINTENANCE CANBERRA
Residential plumbing and Blocked Drains Canberra specialists with over 10 years experience and lots of happy customers.
Serving the canberra metro area and surrounding suburbs. Drains cleared from $97
Blocked Drains Cleared From $97

t&c applies
Free Plumbing Health Check On All Jobs
10 Years Experience & 20 000+ Drains Cleared
PLUMBING MAINTENANCE CANBERRA
So, your drain has been clogged for a day or two now, and you don't know what to do? Don't panic! Several products will unclog drains.
Mr Blocked Drains Canberra
is a professional plumbing company that specializes in residential plumbing. We can handle any maintenance job, from leaky taps to sewer blockages. Contact us for more information on how we can improve your plumbing experience.
We are a team of highly motivated plumbers with over 20 years of industry experience. We are committed to providing quality plumbing services to our clients. Whether you need installation, maintenance, or repairs for your plumbing system, our plumbers can work out a solution for you that will be perfect for your home or business. We aim to exceed your expectations and provide you with the best plumbing service.
Our plumbing businesses offer a wide range of solutions for your homes or commercial properties. Whether you have a toilet repair and replacement or want to upgrade your plumbing system with modern fixtures and fittings, we provide quality plumbing solutions at affordable prices.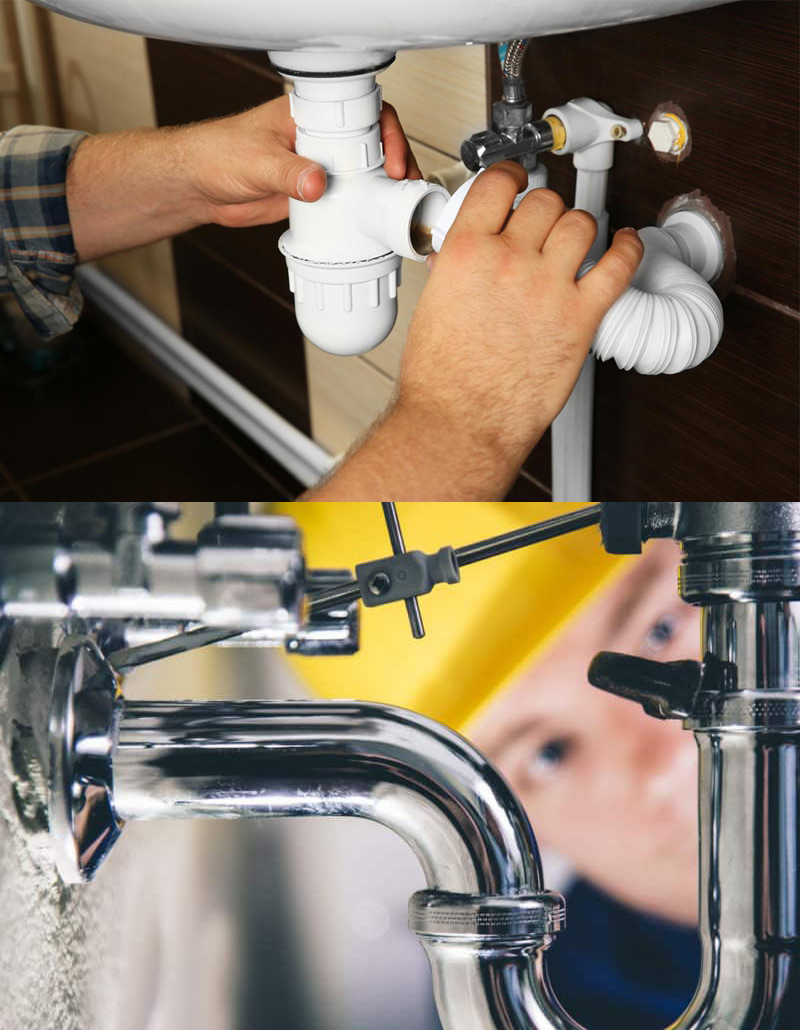 We are experienced and licensed plumber in canberra who offer solutions to your drainage problems and leaky taps. In addition, we have an experienced team of plumbers that can assist in any Drain clearing, Sewer blockages, and toilet repair or replacement work.
You can count on us when you need an emergency plumber in the Canberra area. With our experience in all types of piping systems, we have the skills to solve any problem. Our plumbers offer quality service at a reasonable price, and we believe in giving you peace of mind.
Expert Plumbing Maintenance Services in Canberra
Plumbing is one of the most important parts of your home, and if it is not maintained properly, it will be more likely to break down and offer you an unsafe living situation for your family.
Finding the best plumbers in canberra can be daunting if you do not know of any. With the rise in popularity of online services and forums, it is easier than ever to find a reliable service that you can rely on.
Well! If you are searching for a reliable service, look no further than the expert plumbers at Mr Blocked Drains Canberra. We provide one of the best plumbing maintenance services in Canberra. With our years of experience, we can help you with any plumbing issues in your home.
Our team comprises professional plumbers who will ensure all our services are delivered to the highest levels. We work hard to ensure that our customers are completely satisfied with their work and offer many comprehensive services. Mr Blocked Drain Canberra provides a variety of plumbing services in the area.
We have a skilled team, modern types of equipment, specialised vehicles, and a workshop that can detect faults. Our experts are authorised to work in both the ACT and NSW, and our workers stay in touch through mobile phones and SMS for fast and dependable support.
We work across Canberra, including Belconnen, Woden Valley, Weston Creek, and Tuggeranong. We also offer 24-hour emergency plumbing services throughout the year. If you have a plumbing problem after hours, please call us anytime, day or night.
Our team is always available, and we promise to respond within an hour of your call. We care about your convenience and satisfaction, so we do our best to provide fast and effective service every time.
With an array of services like Camera Inspection, Water Jetting, Hot water system, Leak detection, Root control, and more, we can do everything you need regarding canberra plumbing services.
Call us immediately if you notice any leak or obstruction in your system. Our plumber can remove the obstruction without causing too much damage to your property by using our high-pressure water jetting system. We believe in minimising the stress that is brought about when dealing with plumbing problems and will do everything we can to prevent this from happening.
The hot water system is another important service that can solve many home problems. Hot water systems can be helpful in all kinds of situations, such as bathing, laundry washing, outdoor cooking and more. So, choose a hassle-free, fast and effective service that can do everything. Rest assured that we are available, thorough, ethical and friendly when handling your home plumbing problems. We will take care of your pipes, taps and toilets so you can rest easily at night.
"Quick response, great service, highly recommend Mr Blocked Drains Canberra."
John S
"As a first-time customer, I am so impressed with their promptness in getting back to me and the help they offered to me. Professional service and very friendly."
Etna B.
"I couldn't be happier with the service I received from Mr Blocked Drains Canberra. Extremely helpful and respectful. Would highly recommend them."
Mark S.