Mr Blocked Drains Canberra: Your Solution to Blocked Drains in Canberra ACT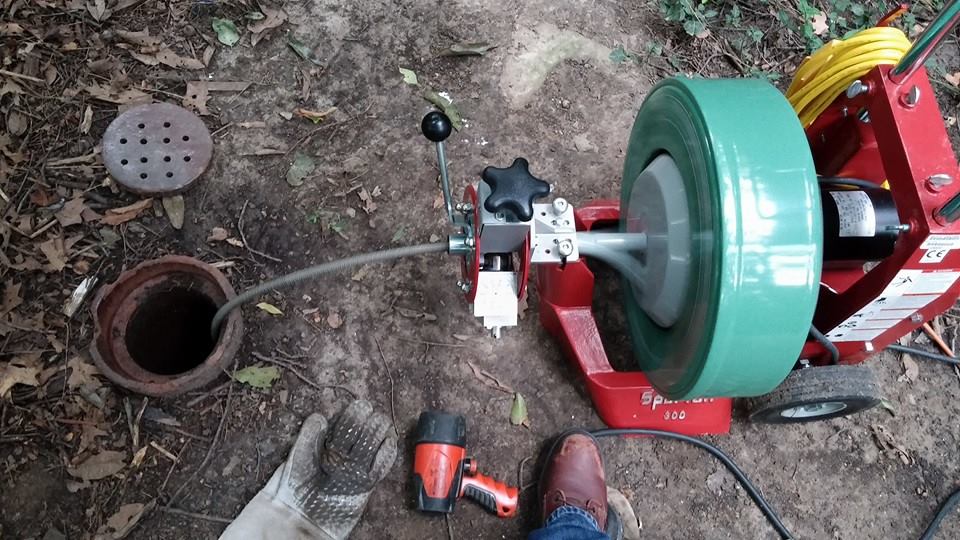 Blocked drains can be a serious and frustrating problem for homeowners and businesses. Blocked drains can cause flooding, water damage, and even health hazards if left untreated. Fortunately, if you live in Canberra ACT, you have access to the expert services of our team.
With specialized equipment and our team of experienced Plumber Canberra, we can quickly diagnose and fix any blocked drain issues you may be experiencing. In this blog, we will discuss the benefits of hiring a professional blocked drain service like us, as well as preventative measures you can take to avoid future blockages.
The Importance of Timely Blocked Drain Repairs
Various factors, such as grease buildup, foreign objects, and tree roots, can cause blocked drains. Ignoring a blocked drain can lead to serious plumbing issues and can even cause damage to your property.
Addressing any blocked drain issues as soon as possible is essential to avoid more costly and time-consuming repairs. Mr Blocked Drains Canberra offers 24/7 emergency services, so you can rest assured any plumbing emergencies will be addressed promptly.
Specialized Equipment for Blocked Drain Services
We use specialized equipment to diagnose and fix blocked drain issues quickly. Our advanced equipment includes high-pressure water jets, drain cameras, and drain locators. Using these tools, our plumbers can quickly and effectively remove any Blocked drains Canberra and identify any underlying issues causing the problem.
Experienced and Professional Plumbers
Our team of experienced plumbers is licensed, insured, and trained to handle any plumbing issue, big or small. We have years of experience analyzing and repairing blocked drains and using the latest techniques and equipment to ensure your plumbing system is in good hands.
Affordable Blocked Drain Services
Blocked drains can be an unexpected expense, and we understand the importance of providing affordable services to our customers. This business offers competitive pricing and upfront quotes, so you can be sure you are getting a fair price for services. We also offer financing options for larger plumbing projects to help make the cost more manageable.
Serving Canberra, ACT, and Surrounding Areas
Our firm is proud to serve Canberra, ACT, and surrounding areas. Whether you are a homeowner, business owner, or property manager, we are available to help 24/7 with any blocked drain issues you may be experiencing.
Blocked gutters can be a frustrating and even dangerous problem, but with the help of our team of professional blocked drain services, you can have peace of mind knowing that your plumbing system is in good hands. By taking preventative measures and promptly addressing any blocked drain issues, you can avoid more severe plumbing problems. Whether you need emergency services or regular drain cleaning, we'll help you 24/7 with our best support.